Strongman Course with Rob Orlando - Black Goat CrossFit, WA- Sept 28th, 2019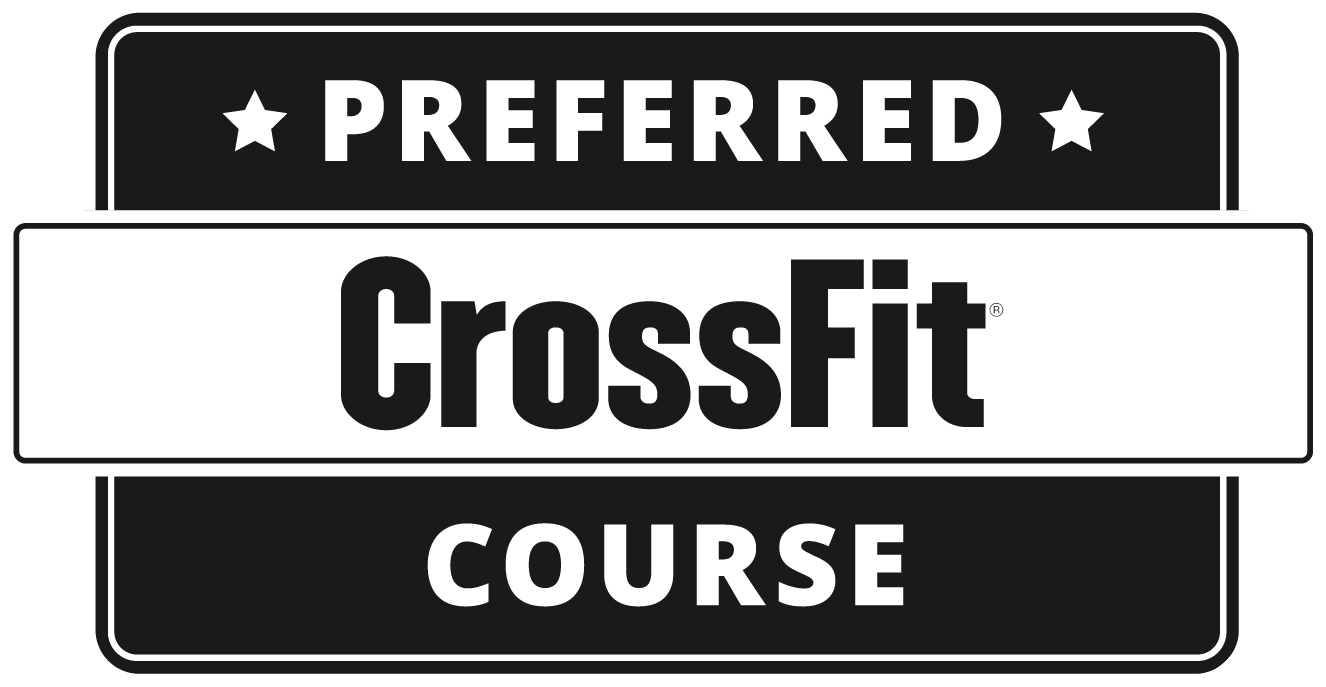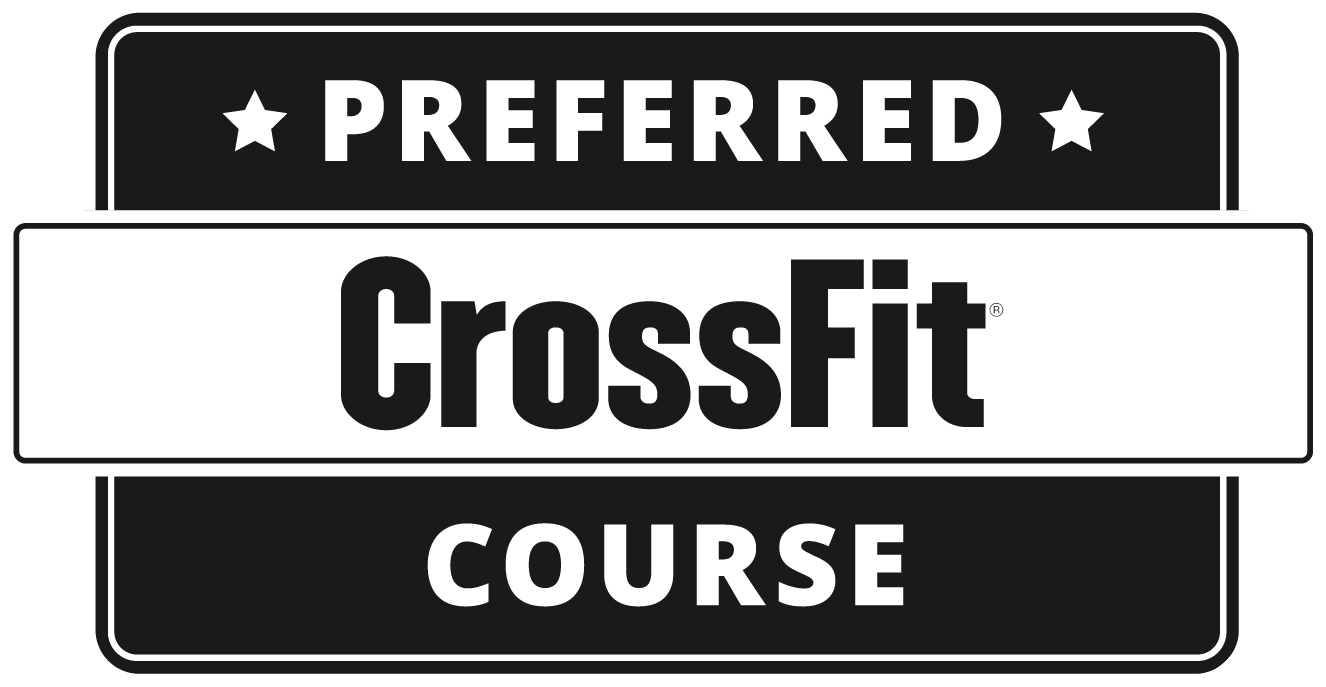 Strongman Course with Rob Orlando - Black Goat CrossFit, WA- Sept 28th, 2019
Black Goat CrossFit
2225 N Molter
Liberty Lake WA 99019
https://www.blackgoatcrossfit.com/
(509) 863-7922 - gym
(509) 263-5749 - Paul Diediker
This one-day course is for athletes and coaches who want become more proficient with strongman movements. The typical strongman competition consists of five events in one day, and each event is less than 60 seconds. This is a perfect – and fun – way for CrossFitters to increase strength without using a barbell. Because of the often-awkward size, shape and consistency of the objects in strongman, the lifts tend to have less efficiency than those done with a barbell. These loads challenges the neuromuscular system in a way a barbell cannot and better mimic challenges found outside the gym. Participants learn to lift Atlas stones, carry a yoke and farmers handles, flip tires, and clean and press odd objects such as a log, keg, anvil or stone at their relative level of strength. Additional topics discussed include how to incorporate these movements into CrossFit workouts.
LEARNING OBJECTIVES
The Strongman Course teaches participants:
Safe, proper and efficient movement using strongman objects.

How to coach strongman movements.

How to incorporate Strongman training methodology and programming.
PREREQUISITES
None
CERTIFICATES
Sent electronically 1-2 weeks after course completion to the email address used for registration.
LANGUAGE
The default language for this course is English. Any course with a translator are specified in the "Language" section from the event registration link.
CONTINUING EDUCATION UNITS (CEUS)
Upon successful completion of this course, a Certified CrossFit Trainer may claim 6 CEUs towards their continuing education.
PRICE
Currency Course Price**
USD $395
CAD $530
AUD $490
GBP £300
READING MATERIALS
Links to the Seminar Guide provided in confirmation emails upon course registration.
WHAT TO BRING
Printed version of the registration receipt.

Government-issued photo ID.

Seminar Guide (sent with course confirmation emails) with pen/pencil.

Suitable clothes for working out.

Snacks and fluids, as well as a meal if you do not plan on going off site during the lunch break.
CONTACT
Instagram: @crossfitstrongman
REQUIREMENTS
To receive a Strongman Trainer Certificate, one must:
Hold a valid and current CrossFit Level 1 Trainer Certificate (or higher);

Attend and participate in all parts of the Strongman Specialty Course.
If you do not meet these requirements, you are issued a Certificate of Attendance.